Samarpan
Samarpan means 'offering', 'total surrender'.
This is an initiative by the alumni of Sri Sathya Sai Institutions (Sri Sathya Sai Students) as an offering in their loving gratitude to Swami.
For Sai Students, Swami is their parent, guru, friend, philosopher, guide and God. All initiatives organized are with total surrender to Bhagwan, whose divine guidance has helped them achieve several small and big milestones. Hence, 'total surrender' to His Will.
Genesis: There are multiple seva activities undertaken by Sri Sathya Sai Students, locally (whichever part of globe they are based now) and back home.  One of the initiatives taken up by them is 'Samarpan'
Samarpan is a platform for students & staff, devotees and alumni to re-connect with their Lord. A platform where senior devotees share their personal experiences with the Lord.
Frequency: Once a month is a considered a good frequency.
Venue: Ideally the hub of all Sai-activities in the city
Speaker: A devotee, who has had the greatest fortune to spend time in the glorious physical presence of the Lord, shares His spiritual journey.
Objective: Is there a better way to spend a Sunday evening than a Satsang at Brindavan?
To facilitate a Satsang, for students, devotees, alumni & devotees at Brindavan
An event which alumni are uniquely capable of organizing, by virtue of their proximity to Lord.
An event that would draw devotees to the original hub of Sai activities in their city, Brindavan.ß
Swami has moved around and blessed every part of Brindavan.
Way Forward: World over, 'Samarpan' is a term synonymous with the events at Brindavan. Like Lava & Kusha of Lord Rama, Sai Students are best placed to sing the glory of Sai Rama to remember the beautiful moments with the Lord.
Check out this space for latest videos of Samarpan from Brindavan:

Subscribe to SSSSOKA Channel!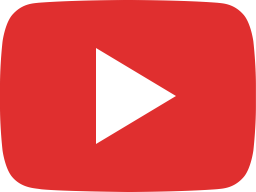 SAMARPAN #148 : September 17 2023, Sunday – Talk by Dr. Sivarama Krishna Prasad | Brindavan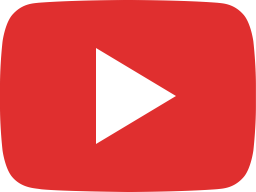 SAMARPAN #147: Sunday, 20th August 2023 – Talk by Sri. Laxminarayana Kote | Brindavan | Sai Students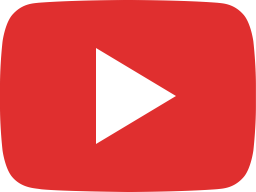 SAMARPAN #146: Sunday, 16 July 2023 – Talk by Dr. Ramesh Baheti | Brindavan Ashram, Bengaluru

October 20th 2019 Brindavan Ashram Conversations and interactions with Swami are cherished moments. Listening to such conversations and interactions from people who have personally experienced them are a great source of learning, inspiration and wisdom. The Samarpan...