One With Sai
A Musical Offering at His Divine Lotus Feet…
Music is divine and Swami is a lover of music. One With Sai is an opportunity for devotees of the Lord to come and immerse themselves in the Divine music and feel the oneness with Swami in their hearts.
Sri Sathya Sai Seva Organisation, Karnataka invites eminent and talented music artistes (many of whom have had the unique and golden opportunity to play for Swami in His immediate physical presence at Prasanthi Nilayam) to come to Brindavan Ashram and pay tribute to Him in the form of music. Since its start, this programme is now part of the regular calendar events at Brindavan Ashram on the 4th Sunday of every month.
Frequency : Once a month, on the 4th Sunday of every month
Time : 4:00 pm to 6:30 pm
Venue : Sai Ramesh Hall, Brindavan, Sri Sathya Sai Baba Ashram, Kadugodi, Bangalore
Artistes : Any musical artiste / team having musical talent (singing or instrumental)
Here is a compilation of videos taken of the One With Sai program at Brindavan:

Subscribe to SSSSOKA Channel!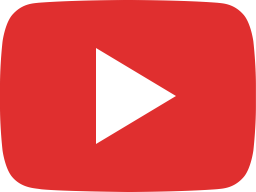 ONE WITH SAI: 23 February 2020 – Devotional Musical Offering by Students of Shruti Laya Samsthe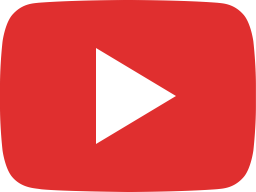 ONE WITH SAI: 26 Jan 2020 – Shri. Girijashankar Sundaresan & Party at Brindavan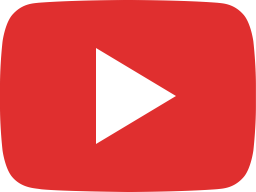 ONE WITH SAI: 01 Jan 2020 – A Musical offering by Smt. Lakshmi Sai & Party at Brindavan

Special Recent Posts