Bhakthi Bhavanandam
Brindavan is truly our Lord's Home..And during the months of Summer,. devotees get drenched in the shower of Divine Darshan and Discourses. It has been a tradition to have Akhand Bhajans in Brindavan right from the days of yore even in 'Sai Ram shed'.
Devotees earn for day long Bhajans especially on Sundays..Ideally Bhajans would commence on a Summer morning when Swami comes out for morning darshan and it would continue till evening 4 pm when Bhagwan comes for the evening Darshan and takes Arathi.
To relive those Nostalgic memories the Karnataka state Organisation thought of up keeping this tradition of offering Akhand Bhajans at least once a month. This programme is ideally named as "BHAKTHI BHAVANANDAM" by Bhagwan Himself in His own inimitable style.
This programme is conducted at Brindavan on the first Sunday of every month. Each of the districts in Bangalore city hosts this programme in rotation. Bhakthi Bhavanandam is a sought after programme for all devotees in Bangalore.
Here are the day & timings of the programme:
Day: First Sunday of every month
Time: 9am to 4pm
Here is a compilation of videos taken of the Brindavan Bhajans:

Subscribe to SSSSOKA Channel!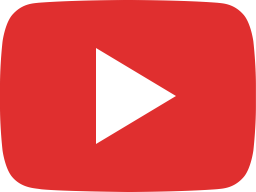 Brindavan Bhajans – 20th December 2015 Evening Session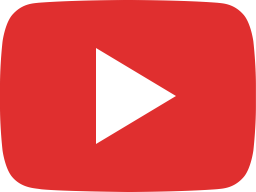 Conclusion Of Maha Shivarathri Akhanda Bhajan at Brindavan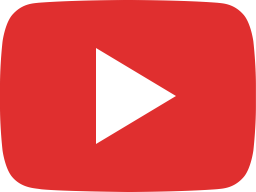 Brindavan Bhajans – 17th Jan 2016 Evening Session

Special Recent Posts