Brindavan
Brindavan (Brindavanam as was called in the beginning) is situated at 24 kms from the heart of Bangalore city and the place is called Kadugudi, which is literally an extension of Whitefield township.
Kadugudi in the early 60s was not easily accessible by devotees, as the transport system was limited. Only those with Cars and two wheelers could come. There were buses but not very frequent. Now Kadugudi has become a sprawling self-sustaining township connected by buses, trains and the soon to be operational Metro Rail system.
Bhagavan Sri Sathya Sai Baba used to spend about three months in a year in this Ashram. Swami as HE is lovingly called by HIS devotees used to call this Ashram HIS residence and Puttaparthi (the place of HIS birth), HIS office.
"Trayee" is the name of the residence of Bhagavan Baba inside the Ashram. It is an impressive Lotus shaped structure of blue and pink colours with very well-maintained spacious lawns and many Ashoka trees, Conifers, Eucalyptus and Peepal (Ficus) trees.
During HIS stay in Brindavan, thousands of devotees used to throng for Bhagavan's darshan, which HE used give in a sprawling hall called "Sai Ramesh Hall with a seating capacity of at least five thousand people. There is also another hall called "Sai Kishan Kalyana Mantap" where, in olden days marriages used be conducted but is widely used for conferences and seminars now.
Adjoining the Ashram is a huge Campus of "Sri Sathya Sai Institute of Higher Learning (SSSIHL)" a deemed to be University, which has the main College building, the Auditorium, the Library, and a vast playground. The College is for Arts, Science and Commerce for Undergraduate boys and the teaching staff also stay in the Hostel along with the students like in old Gurukul system. The entire education is free.
Here are a collection of videos of these events captured at Brindavan:

Subscribe to SSSSOKA Channel!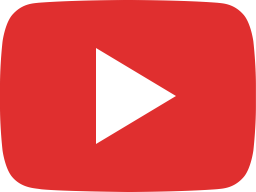 One With Sai - RHYTHMIC ENERGY - Alumni, SSSIHL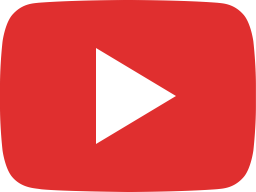 SAMARPAN#88: 19 August 2018 - Talk by Shri. Dillip Kumar Choudhury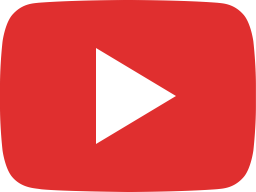 SAMARPAN#87 : 15 July 2018 - Talk by Shri. Ajit Popat

Special Recent Posts

February 24th, 2021
Sairam A loving welcome to Swami by villagers of Shri Sathya Sai Seva Grama of Pur-Gundolli v
[...]

February 17th, 2020
Om Sri Sairam Special class was conducted under Shri Satya Sai Vidya Jyoti Free Vocational Traini
[...]