Brindavan
The ashram at Whitefield is known as the Brindavan Ashram. It is situated at a distance of 24 km from the heart of the city. This place was the summer home of Sai Baba and he used to spend about three months every year at this ashram. The Baba had a larger than life persona and had devotees spread all over the world. A huge number of people used to visit the ashram during his stay there every year.
The ashram has a sprawling campus away from the noise and pollution of the city life. The atmosphere is calm and serene. The place has been planned and built keeping in mind the various people who visit it to feel the essence of spirituality and to be healed by the godman himself. There are no steps or stairs inside the ashram except at the accommodation quarters. There are ramps that lead to the hall where the Baba used to meet the devotees. There is also provision for entering the hall with wheelchair for those who need its help for moving around.
The Brindavan Ashram comprises of the following structures:
Trayee Brindavan – The Trayee Brindavan was used by the Baba as his residence when he visited this ashram. It is an impressive structure constructed in the form of a lotus and decorated in yellow and pink colors.
Sai Ramesh Krishan Hall – This was the hall where the Baba used to meet his devotees. The hall also houses a beautiful statue of Lord Krishna. Devotees gather here to sing devotional songs. It has a sitting capacity of six thousand people.
Brindavan Campus – The ashram premises houses the campus of Sri Sathya Sai Institute of Higher Learning. The ashram also has a hostel for the students studying at the institute.
A lot of monthly events and special programmes are organised at Brindavan.
Here are a collection of videos of these events captured at Brindavan:

Subscribe to SSSSOKA Channel!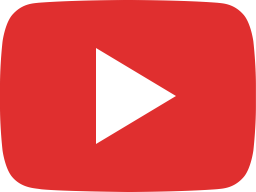 SAMARPAN#88: 19 August 2018 - Talk by Shri. Dillip Kumar Choudhury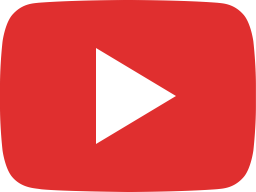 SAMARPAN#87 : 15 July 2018 - Talk by Shri. Ajit Popat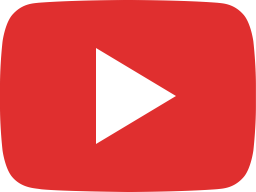 SAMARPAN#86 : 17 June 2018 - Talk by Smt. Padmashree Radhaswamy

Special Recent Posts

February 17th, 2020
Om Sri Sairam Special class was conducted under Shri Satya Sai Vidya Jyoti Free Vocational Traini
[...]

January 18th, 2020
Om Sri sairam Mane Bhajan (Ashwini Dhamnekar and family) was conducted under Shri Satya Sai Villa
[...]

January 18th, 2020
Om Sri Sairam Satsanga was organised for SSSVIP Pandarwal (Haliyal Taluk, Tattigeri Panchayat) Ba
[...]