Subscribe to SSSSOKA Channel!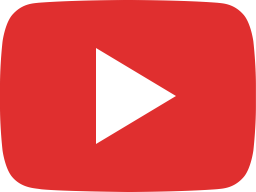 Sri Sathya Sai Baba Pallakki Procession | Easwaramma Puraskar at Brindavan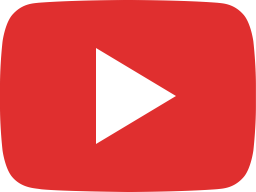 SAMARPAN#106: 16 February 2020 - Talk by Shri. T. N. Giridhar at Brindavan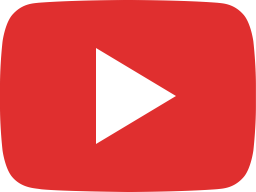 Easwaramma Puraskar - Feb 09th, 2020

Are u new to the Sai Organisation?
Would you like to be part of a Saga of Love and Service? Millions of people all over the globe have joined hands to create a better society for us and our future generations by following the universal message of Bhagawan Sri Sathya Sai Baba. Come be a part of this ever growing community and give a new dimension to your life!
In his boundless grace & love for devotees in Karnataka, Bhagawan Sri Sathya Sai Baba Varu has blessed the website project to be launched in Karnataka on the auspicious Vijayadasami day, 22nd Oct, 2015. It is sincerely hoped that this initiative will help the devotees in pursuing with greater vigour their Sadhana of Individual Transformation – to achieve the goal of "Transforming Self to Transform World".
Sri Nagesh Dhakappa