Subscribe to SSSSOKA Channel!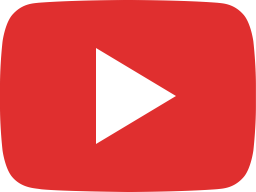 Spiritual Sadhana Sapthaha | SSSSOKA Bengaluru North | Sri Sathya Sai Baba Aradhana Mahotsavam 2021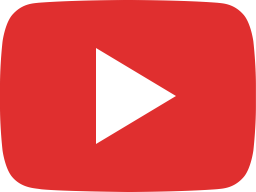 Panchanga Shravanam | Ugadi 2021 | Bengaluru West | SSSSOKA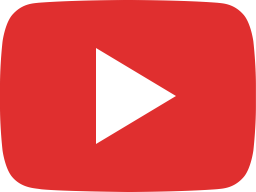 Sai Anubhav #21 - Interview with Shri. T A Gopalakrishnan (Part 3)

Are u new to the Sai Organisation?
Would you like to be part of a Saga of Love and Service? Millions of people all over the globe have joined hands to create a better society for us and our future generations by following the universal message of Bhagawan Sri Sathya Sai Baba. Come be a part of this ever growing community and give a new dimension to your life!